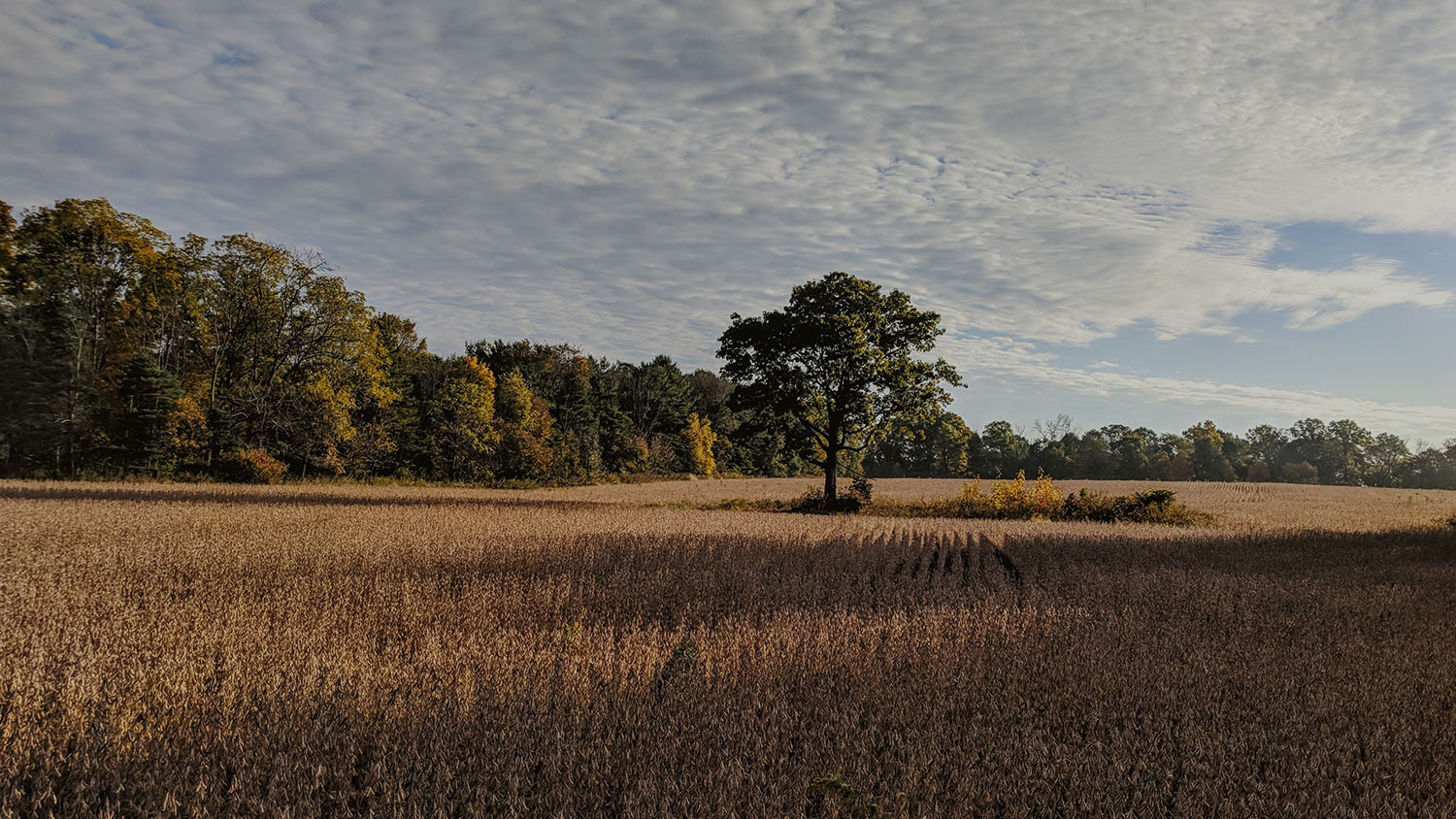 Together, we'll create a funeral service that celebrates your loved one's life and the impact they had on their friends and family.
Recent Obituaries
---
Find your loved one below to share a memory or express your condolences. You may also show sympathy by sending flowers.
Send Flowers
Subscribe to Obituaries
Enter your information to receive emails when new obituaries are published.
How We Can Help
Personalization isn't just about honoring your loved one's individuality. It also allows family and friends to feel connected to the services and the life being honored.
Personalization & Products
Get in Touch
Barndt Funeral Home
121 W. South St.
Wayne, OH 43466
Phone: (419) 288-2857
Fax: (419) 288-3930